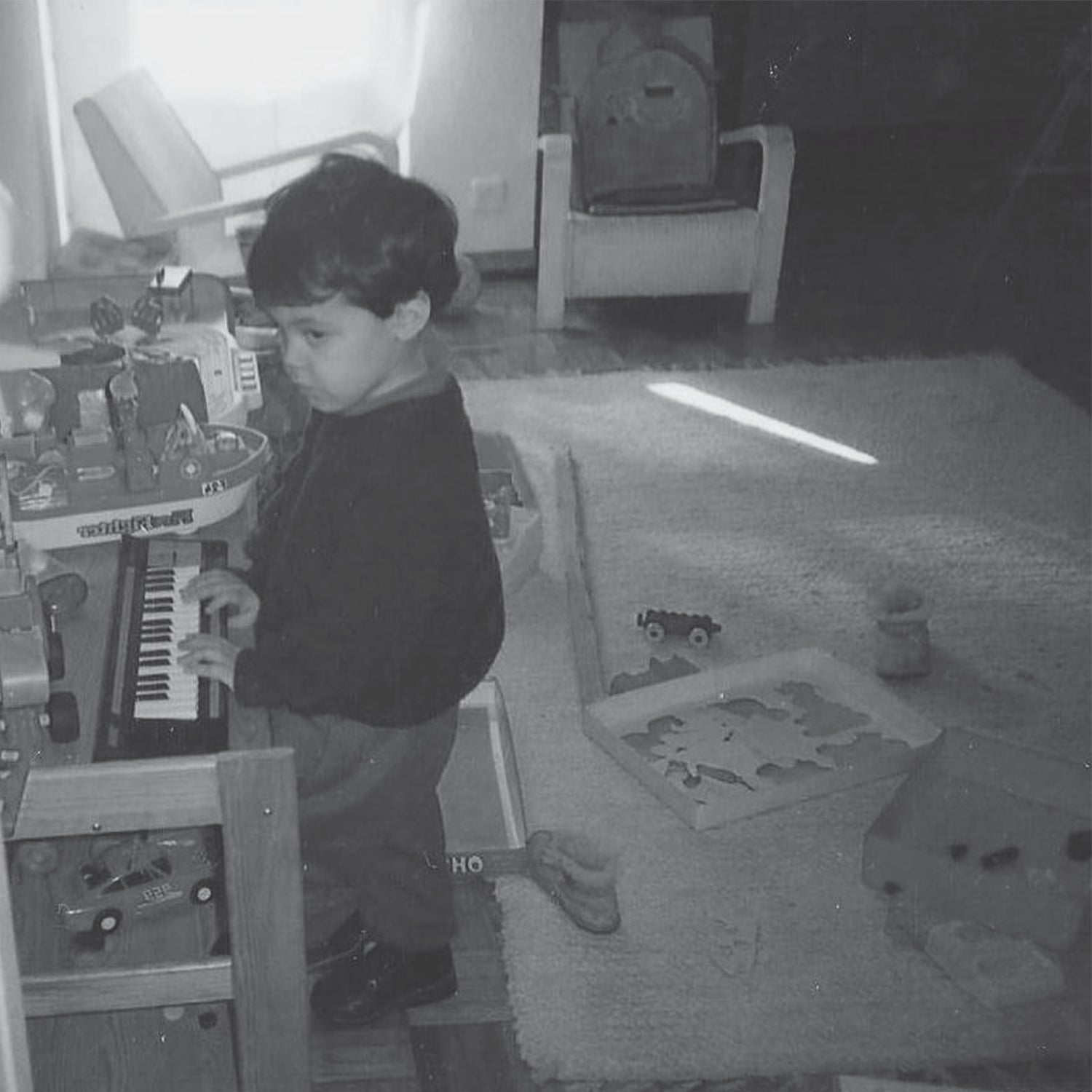 Bernardo Freire da Cruz, born in Lisbon, Portugal in 1990, developed an interest in piano at a young age, influenced by his grandmother who taught him the basics. He successfully completed the Trinity 5th Grade exam in 2009. In 2012, he represented Interartes school at the jazz party held at São Luiz Theater, under the guidance of Professor Jorge Lee and with Daniel Lima as his piano teacher. Throughout his studies in Mechanical Engineering, he also took private lessons with notable instructors such as Nuno Ferreira, Paula Sousa, Daniel Bernardes, and Carlos Azevedo.
His artistic growth can be attributed in large part to his self-taught nature, which has allowed him to explore a wide range of musical genres, from jazz to Indian music, as well as Afro-Latin rhythms. As he continues to evolve, he draws inspiration from jazz and Latin musicians, as well as producers.
Presently, Bernardo has garnered recognition and has been invited to perform at various private events and artist residencies at renowned clubs, including "Catacombas," "Páginas Tantas," and Radisson Blu hotel.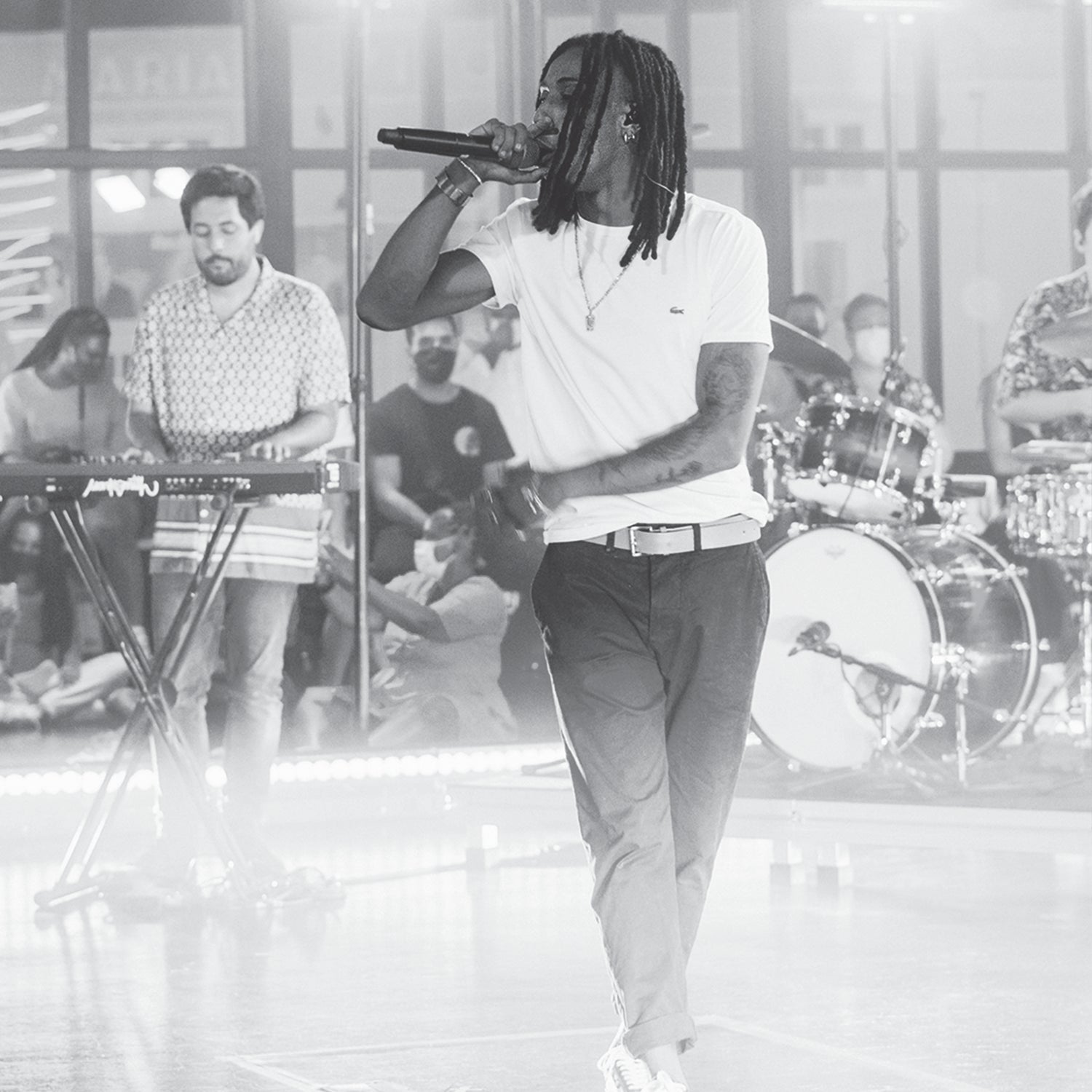 He has been involved with a diverse range of musical projects throughout his career. He collaborated with fado singer Ruca Fernandes, delved into the afrobeat culture with They Must be Crazy, and maintained a strong connection to electronic music. He also became part of NERY liveband, exploring Portuguese-language songs with Janeiro, and ventured into world music and reggae with Wooden Arm Tree. Additionally, he explored jazz fusion with the band Plexus and ventured into the realm of rock with DEUSA and Electric Mindscape. Lastly, amidst the pandemic, he took on the role of musical director for Afro Naija genre artist Julinho Ksd.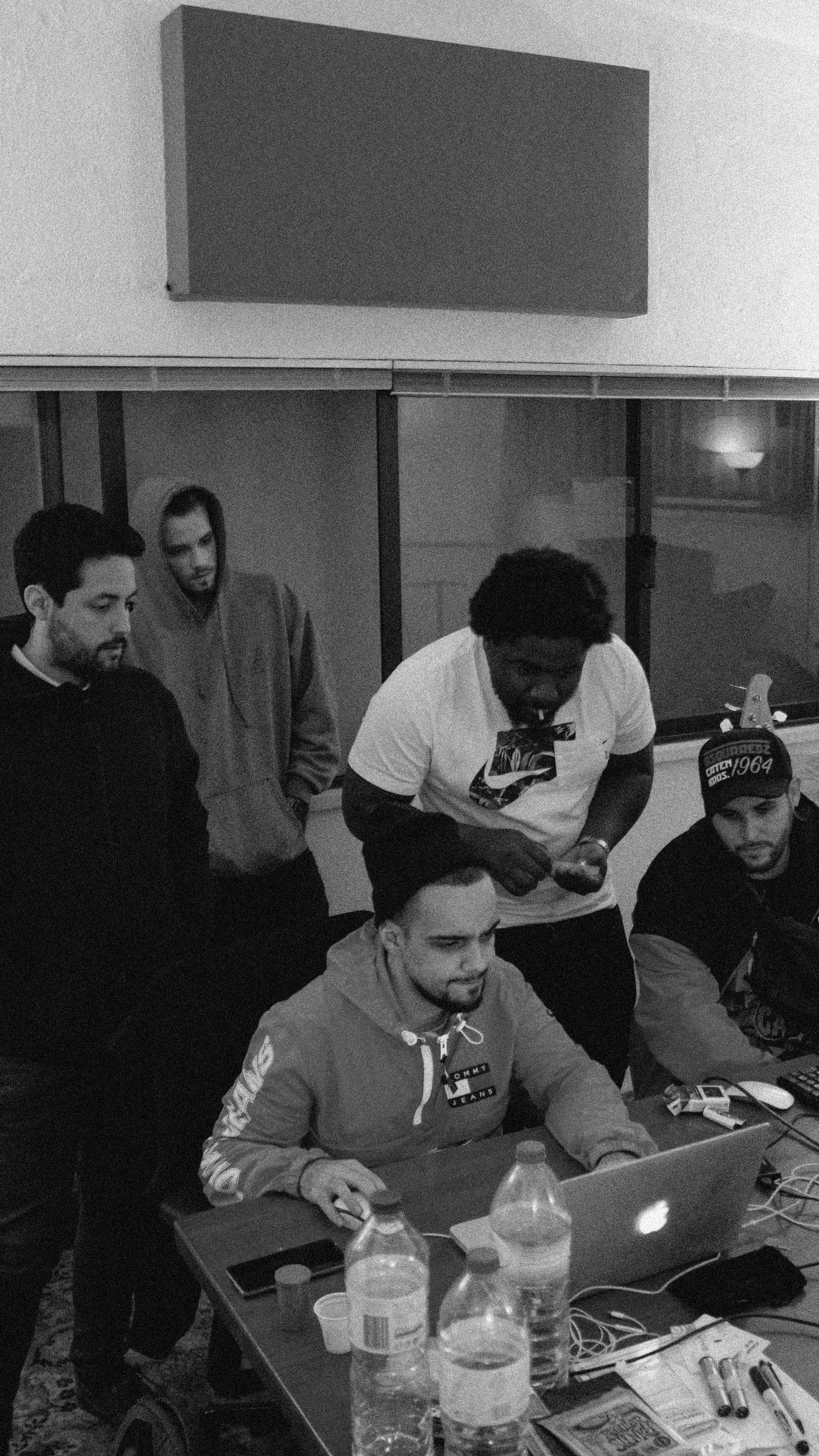 He works in studio with several artist like Richie Campbell, Diogo Piçarra, Fernando Daniel and producers like Lhast, Beatoven, Fumaxa, Slowj:
(2016) "Do you no wrong" "As coisas" "Xamã"
(2017)  "Historias", "por pouco", "não vales nada" "Clima" "water"
(2018) "Slowly", "Stress" "anyhow""preciso" "água de côcô" "tou bem"
(2019) "gravidade""á vontade" "minha" "Malibu" "a palavra" "bairro" "JND" "Só queria sorrir" "Saturno" "Cedo"
(2020) "2020" "Conclusão" "Gangsta" "sólido"
All Credits
Through all these transformations, Bernardo has emerged as a composer who utilizes the piano as his primary medium for artistic expression. His deep passion for world rhythms, the daring harmonies of jazz, and the incorporation of electronic effects inherent in our technological era have shaped his musical identity. He continually seeks a delicate balance between acoustic and electronic elements, always driven by the simplicity of emotion and the collaborative efforts of his friends and colleagues who contribute to shaping the sonic landscape and narrative.